We would love to discuss what we can bring to the table for you.
Contact Divine Dine Catering to discuss catering for your wedding, event, function or private dinner. We welcome all enquiries.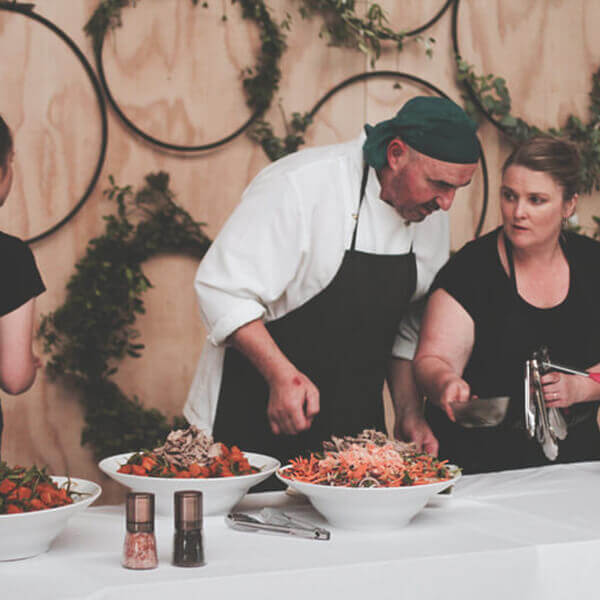 Contact Form
Feel free to contact us using the form below. We look forward to hearing from you.