Divine Dine catering is a kiwi family owned and operated business based in Tauranga, who aspires to partner with you and work hard to exceed your expectations.
Collectively, we have over 30 years of experience in the food and hospitality industry although we are constantly refining and developing our expertise. Simply put, we are foodies at heart. We live and breathe it. It's in our blood. Food to us is an act of love. It has the power to nourish both the body and soul.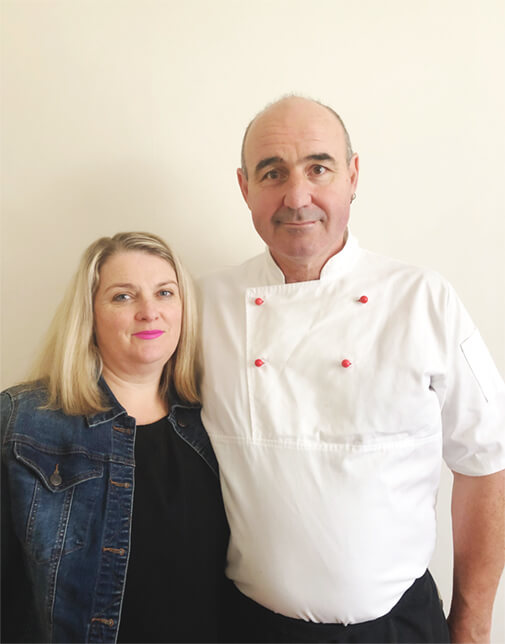 Divine Dine specialises in creating a catering menu specific to your needs.
We have a wide range of menu plans, although our desire is to partner with you to create a bespoke experience tailored to your taste, dietary requirements, occasion and or budget. We pride ourselves on making honest, simple, real food from scratch, using quality, fresh and seasonal produce.
Our chef, Shane makes authentic Italian Gelato, and can work with you to create flavours to best suit your occasion.
Divine Dine catering offers its full catering services in Auckland, Coromandel, Hamilton, Taupo and the Bay of Plenty. We provide catering for functions, corporate events and weddings.
Our services also include in home private chef catering, with our commercial mobile trailer, the possibilities are endless and we can cater your functions wherever you need us.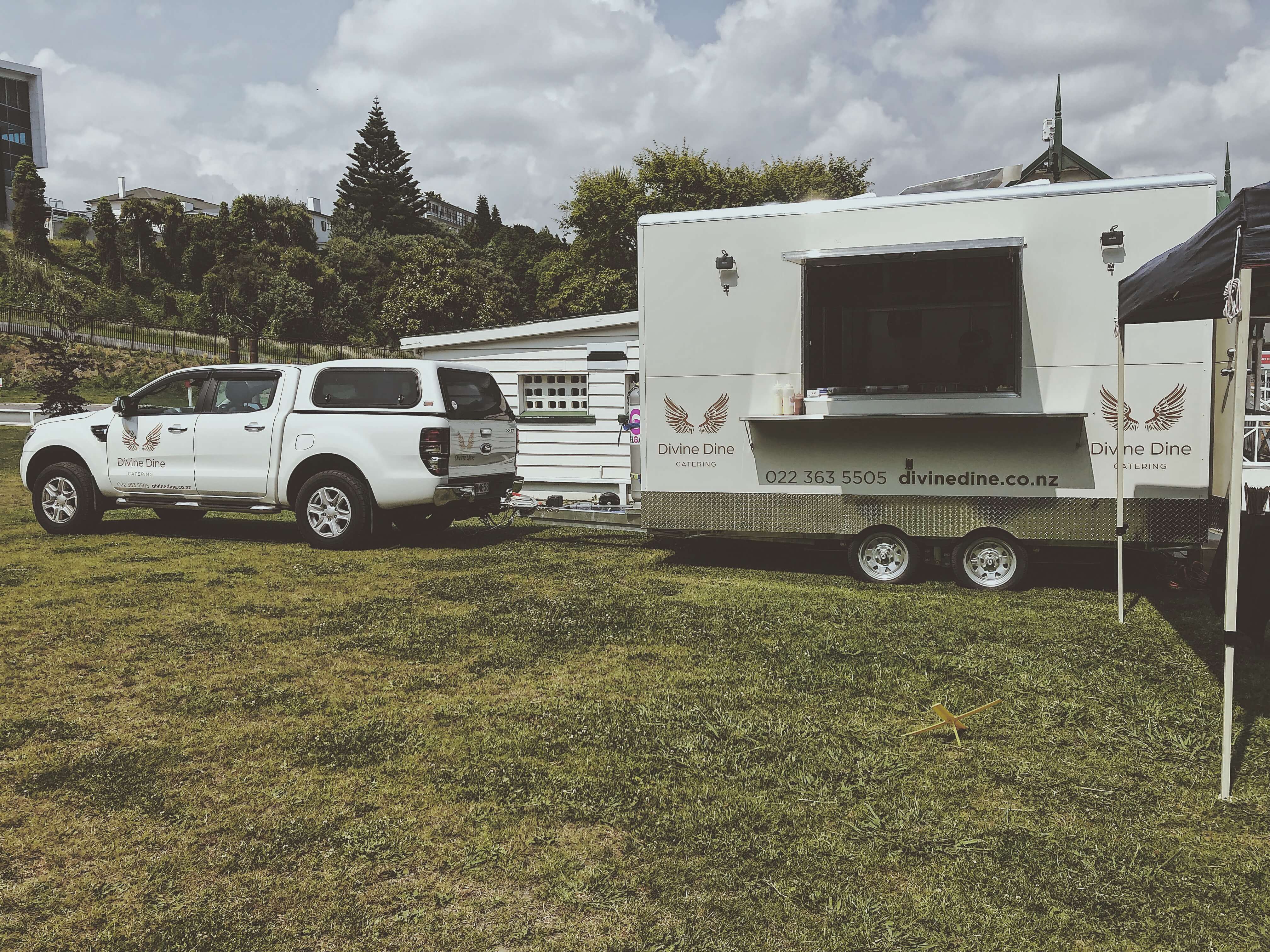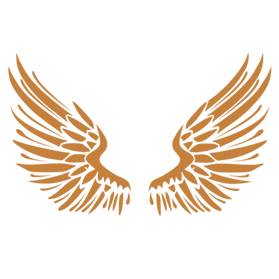 Shane oversaw the running of, organised and prepared all the food for two weddings we had at our place in 2018.
The first wedding required Shane to work from our home kitchen and serve 140 people. He prepared all of the afternoon tea which was served throughout the afternoon and then also the main meal. We received comments from guests of it being an amazing afternoon tea and how much they all loved the food.
The second wedding we hosted 160 people and Shane had to prepare a lot of different dishes to the brides requests. All were prepared and tasted beautiful and we had comments about the meat being the nicest our guests had ever tasted! The afternoon tea was served from our kitchen, but the main meal had to be transported to a big shed to be served. Shane and his team did this effortlessly while we all enjoyed the day, Shane worked quietly having everything run smoothly.
With the pressure involved with a wedding it was great to have someone I could rely on and generally wanted to help make the wedding a successful day. Nothing was ever a problem and Shane even prepared lunch for those that were at the house prewedding amongst all the other things he was doing.
I can not thank him enough for the time, security it gave me having someone so capable and such a friendly nice guy helping. It just felt like a family member in our home cooking all the family a meal. By the end of the first wedding most people knew Shane as "Uncle Shane".
Thanks to Shane and his team both of our children's wedding had ample, beautiful food. A day that ran smoothly, with the reliability of someone that will go that extra mile to make things great. I can not recommend Shane and his talent for good food enough.